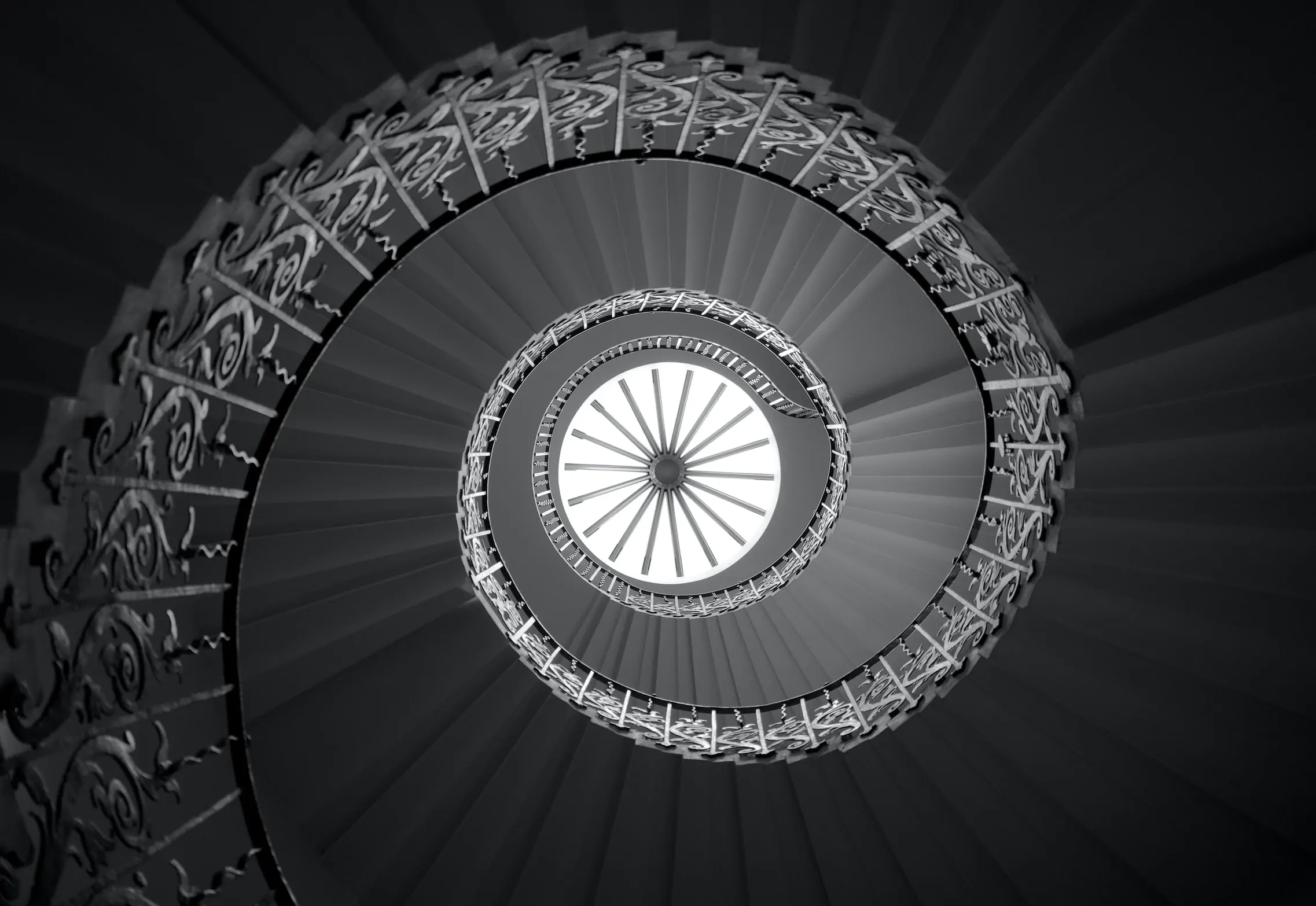 Ask, Listen, Read, Play, Observe, Think, Write, Speak, Debate.
And repeat, not necessarily in that order…
Our materials
Investigation
We contribute to knowledge creation by designing research tools, conducting studies, and communicating conclusions.
Education
We contribute to knowledge transmission by designing learning materials and experiences, teaching, and animating seminars.
Evaluation
We contribute to knowledge validation by designing tools for performance appraisal, testing, and providing feedback.
Implementation
We contribute to knowledge application by supporting managerial invention, innovation, and experimentation.
We create and help people creating high quality free resources to support and accelerate continuous learning.
8 criteria guide our work on learning materials, applications, and experiences: we want them to be symbiotic, holistic, beautiful, playful, open, alive, luxuriant, and systematic:
Symbiotic
We want research, education, and practice to iteratively feed each other.
Holistic
We want to integrate science, practice, and art in the resources we create.
Beautiful
We want to provide user-friendly and aesthetically pleasing resources.
Playful
We want to give opportunities to experiment in safe environments.
Open
We want our digital resources for learning to be freely available to all.
Alive
We want to continuously extend, update, and improve the resources we create.
Luxuriant
We want variety and diversity and thus embrace multiplicity and divergences.
Systematic
We want learners to go through all meaningful phases of a learning process.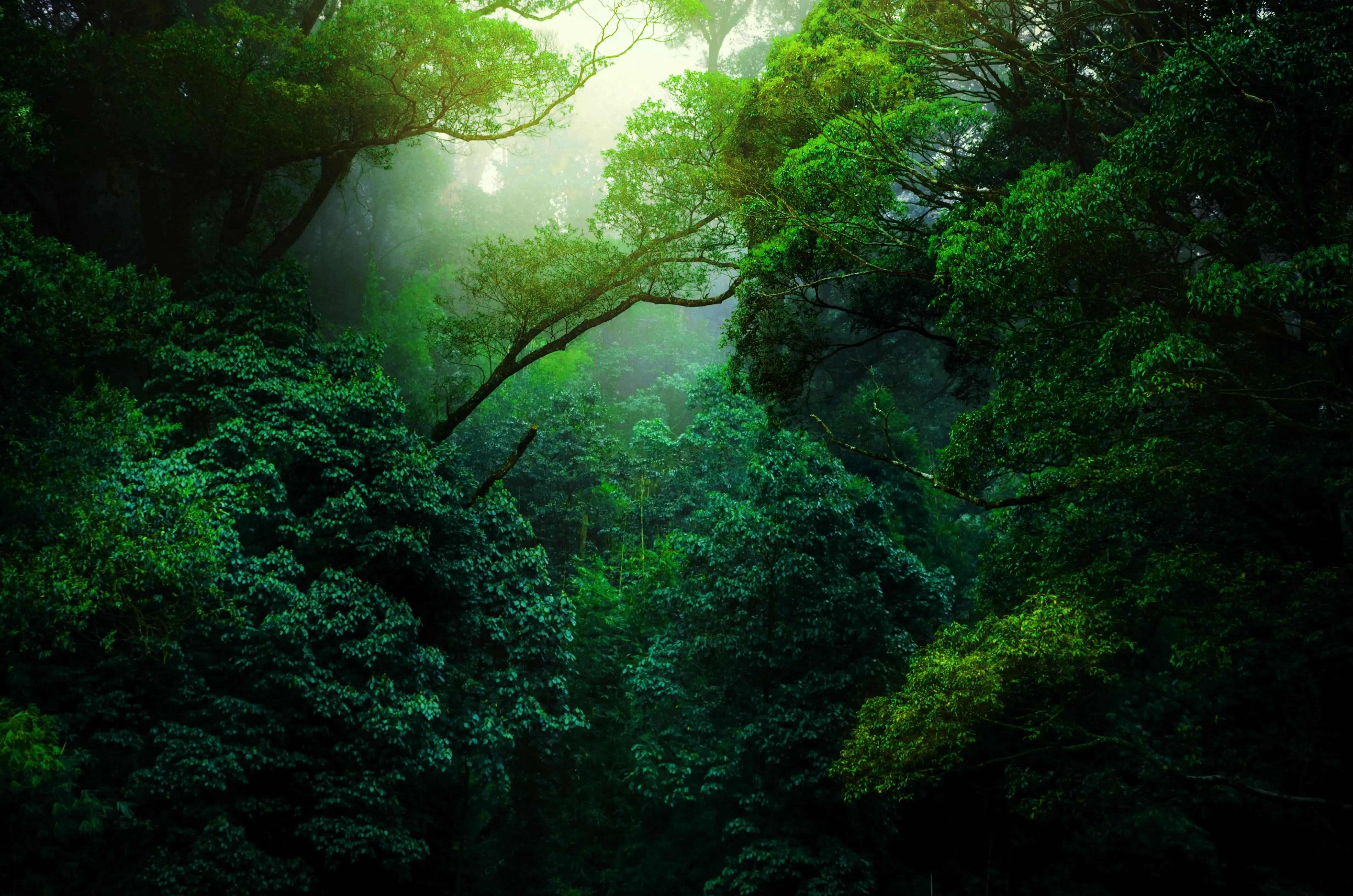 Ask
Fuel curiosity to build-up momentum, question ideas and challenge beliefs.
Listen
Acknowledge how different people see, experience, evaluate and feel a situation.
Read
Dig into the literature to mine its wealth of crystalized ideas and experiences.
Play
Experiment, try different things to generate new experiences and develop intuition.
Observe
See and document the multiple consequences of alternative courses of actions.
Think
Connect and confront questions, theoretical arguments, and empirical evidence.
Write
Formalize and clarfify ideas to build a valid, robust, and compelling argumentation.
Speak
Communicate, share, explain and justify ideas, conclusions, and recommendations.
Debate
Confront different perspectives and situations to systematically test or refine ideas.
Experiments
Laboratory or field experiments
Design and preparation
Data collection
Synthesis, feedback, reports and presentations
For more information, contact us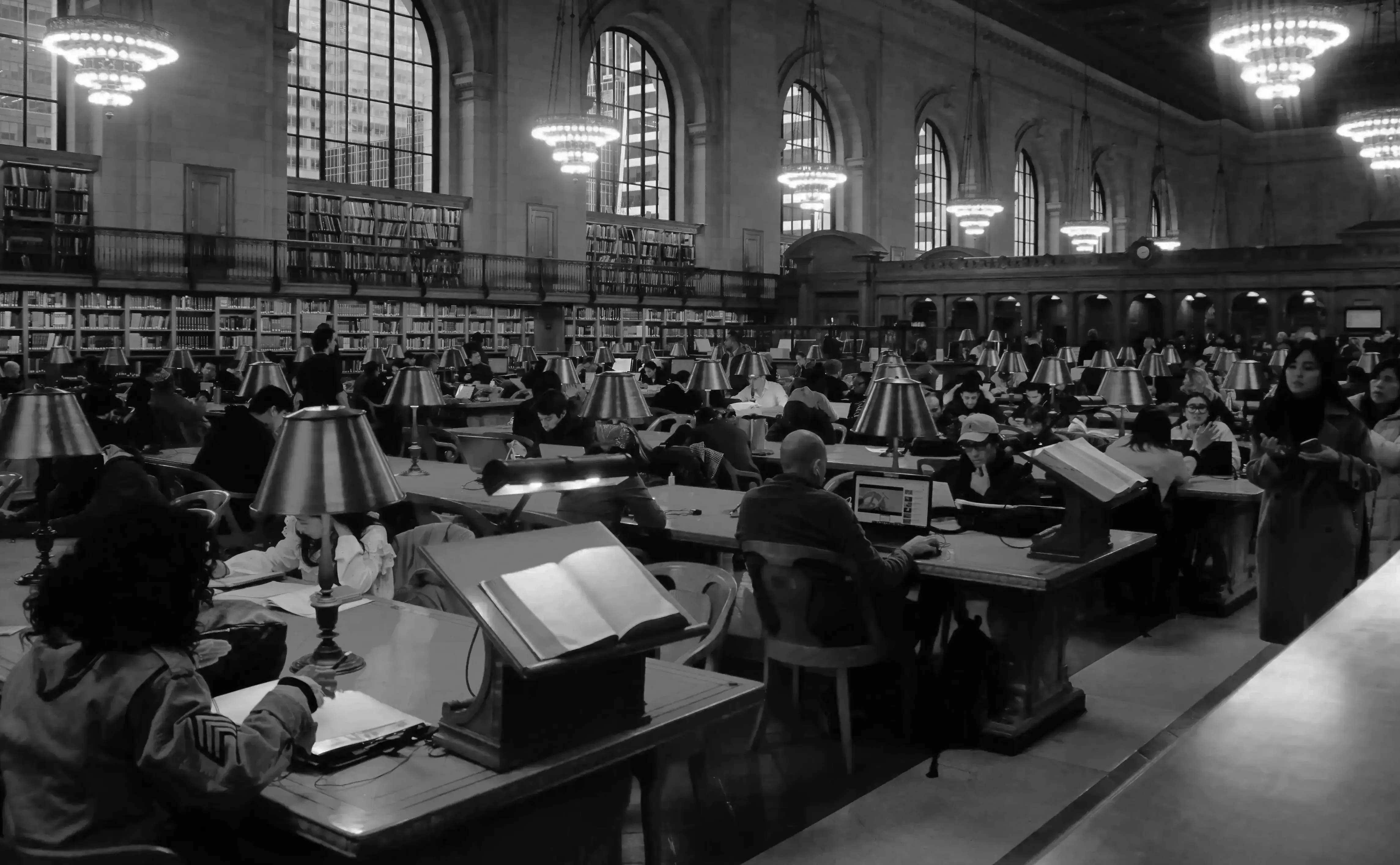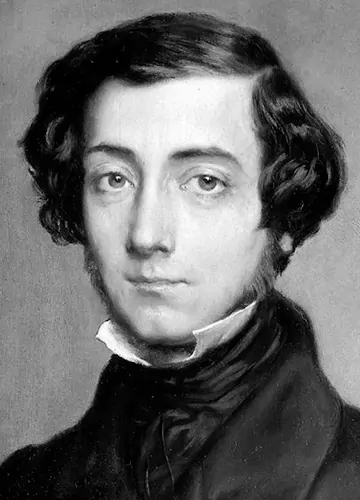 It would seem as if the rulers of our time sought only to use men in order to make things great; I wish that they would try a little more to make great men; that they would set less value on the work, and more upon the workman; that they would never forget that a nation cannot long remain strong when every man belonging to it is individually weak, and that no form or combination of social polity has yet been devised, to make an energetic people out of a community of pusillanimous and enfeebled citizens.
If I had an hour to solve a problem and my life depended on the solution, I would spend the first 55 minutes determining the proper question to ask… for once I know the proper question, I could solve the problem in less than five minutes.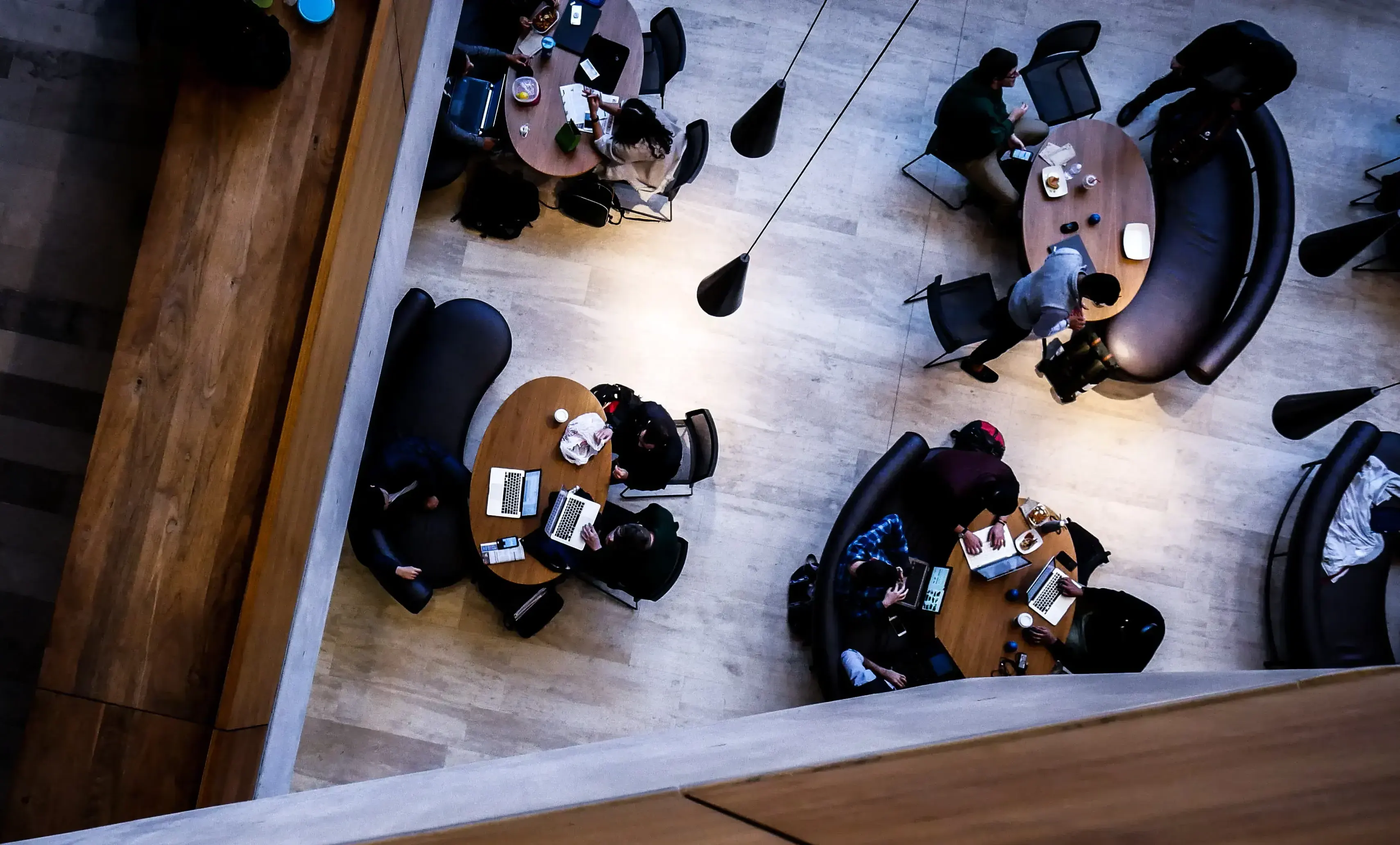 We need a wide variety of competences to create beautiful and user-friendly resources for students, practitioners, and scholars.
Many roles are necessary to produce high quality resources for learning, i.e. science and education. We highlight here more specifically 10 roles typically involved in any project and that we try to nurture and leverage:
Experts
Experts in various disciplines write and review learning materials to ensure the validity or our contents.
Editors
Editors check the clarity and spelling of what is written in applications, blog posts, textbooks, and slides.
Coders
Coders ensure the development of reliable R-based applications and functional user interfaces for the intended uses.
Testers
Testers check that applications work under a wide variety of circumstances and that errors are properly handled.
Designers
Designers create layouts, illustrations, and visual representations to leverage synergies between form and content.
Actors
Comedians read or play scripts for podcasts or videos which are embedded in learning materials.
Videographers
Videographers ensure the production and post-production of video lectures, tutorials, interviews and B-rolls.
Analysts
Analysts study data collected about content usage, user satisfaction, and learning outcomes to generate actionable insights.
Trainers
Trainers help acquire the skills necessary to perform the preceding roles to produce high quality learning materials and experiences.
What competences do we need the most right now?
The competences we need change according to the projects and phases on which we are working. Right now, the relative need for various roles and associated skillsets is indicated in the next diagram.
01- Experts

02- Editors

03- Coders

04- Testers

05- Designers

06- Videographers

07- Actors

08- Analysts

09- Trainers
Would you like to contribute?
If you like our project and would like to contribute at some point in some capacity, please contact us to let us know about your interest and the kinds of roles you could play. We are continuously building and updating a database of contributors we may contact when we need specific comptetences…
Start a project with us
Praesent sapien massa, convallis a pellentesque nec, egestas non nisi. Vestibulum ante ipsum primis in faucibus orci luctus et ultrices posuere cubilia Curae.
Read more
Contact Details
If you are interested by our initiatives, you can contact us with the following contact information or just by filling in the form hereafter.
Address: University of Groningen, Duisenberg Building, The Netherlands
Email: nicolas.jb.mangin@gmail.com